How to prepare for hike!
Being well prepared for a hike is so important for your outcome of the day. As the climate of the norwegian mountains can be harsh also in the summer it is smart to be prepared for almost anything!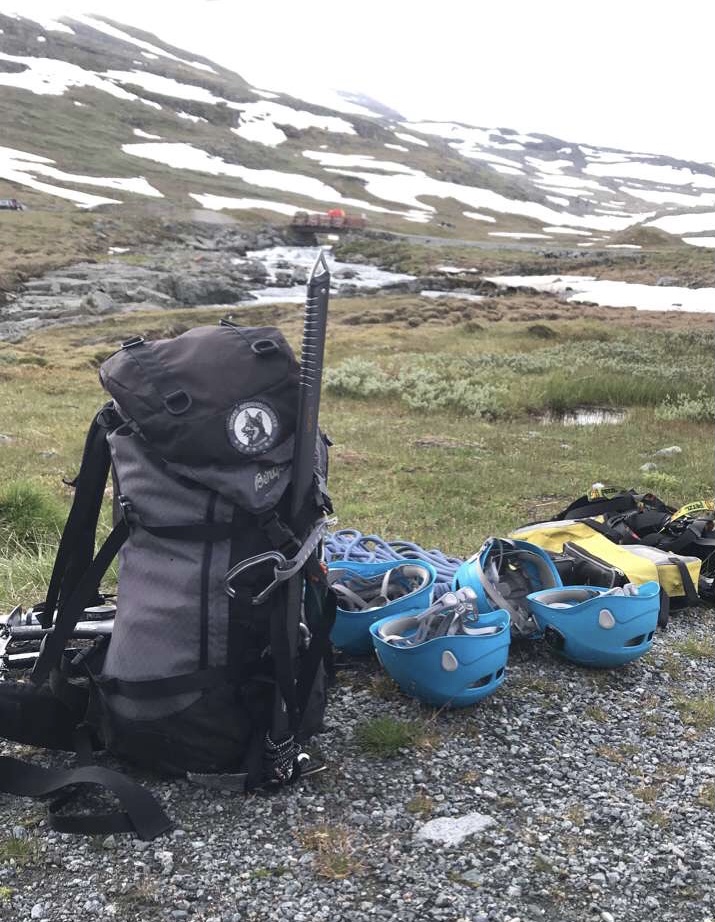 Although a picture looks nice and summerlike we can promise there's more to it than what is caught by the camera.
The weather can and will change in a matter of minutes in the norwgian mountains. The area of Jotunheimen is particularly prone to do so being right at the border between the west side of the country and the east.
Whether you are going on a guided hike or just enjoying a hike on your own we always recommend to bring a back pack suitable for the kind of hike you are doing. Being a day out the back pack must be large enough to bring extra clothes, enough food and drink for the duration of the hike pluss other equipment you might need.
When joining a guided hike you sometimes get to borrow equipment needed for that spesific hike i.e. glacier hike, cave hike and so forth. This is equipment you will need to carry yourself during the hike and there must be room for it in your back pack.
Basic things to pack for any hike:
Back pack
Enough food (sandwiches, water, snacks)
Extra clothes; hat, mittens, scarf, base layer shirt and maybe a thigts, water- and windproof outer layer
Sunglases
Sunscreen lotion
Compeed or similar tape to prevent sore heels and friction damages on your feet.
A simple first aid kit is always a smart asset.
What to wear for a hike:
Long pants for glacier hike. Shorts just won't do.
Base layer shirt and tights, preferably wool, especially for hikes in areas covered in snow or glaciers. There is always cold in these areas.
Mittens/gloves, preferably made from wool.
Mid layer jumper/jacket.
Shorts are ok on a sunny, bright day – BUT the long pants must always be in your back pack if you wear shorts.
Solide shoes, made for hiking. For glacier hiking the shoes must be a proper hiking boot with a sole that does not bend to assure the crampons stay on. Sneakers are off the table when glacier hiking! Shoes must be worn prior to the hike, meaning they are not fresh from the box that day.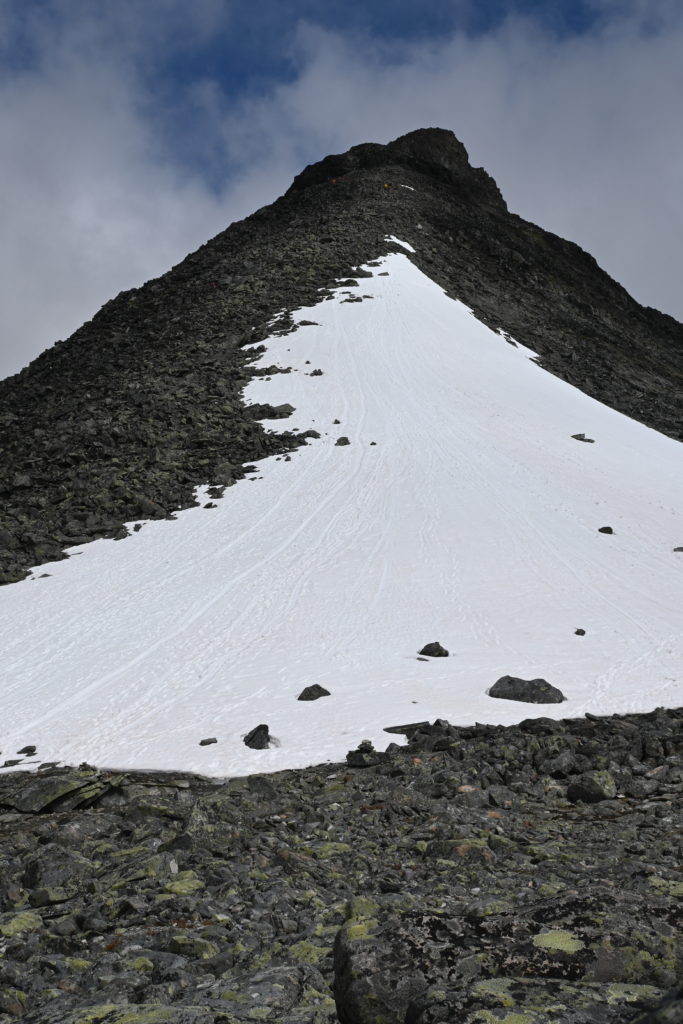 Understandably not everyone posseses all the equipment needed. Make sure to ask you guide company if there is possible to rent equipment before the hike or if they can point you in the direction of someone who can.
Be prepared and have a lovely outdoor experience!